Digital printing Queens NY – One Source Media
Digital printing services in New York City: welcome to the top Queens print shop!
At One Source Media, our goal is to provide the highest-quality digital printing in NYC, at the most competitive prices, and with the best customer service. We are proud to call Queens, NY our home, and we love to serve our fellow Queens business owners and entrepreneurs with our printing solutions!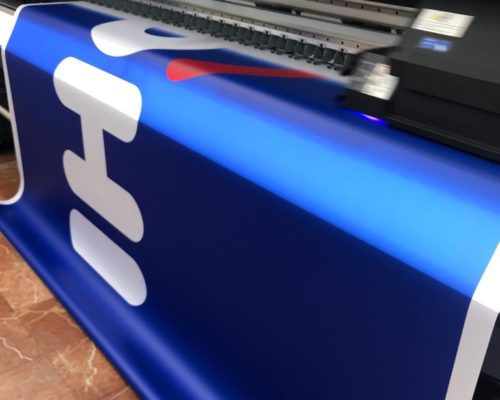 One Source Media printing solutions
Our passion for providing digital printing solutions has satisfied the most meticulous clients across the New York City metro for 14 years. Our Queens, NY quality printing services and printing solutions include, but are not limited to, the following:
Offset printing

Business cards

Screen print services

Direct-to-garment printing

Vinyl printing

Brochures

Graphic design

Flyers

Large format printing

Postcards

Direct mail

Marketing collateral
Marketing collateral

Custom banner printing

Wrap advertising – printing and installation

Machine embroidery

Posters

Signs and sign printing

Labels

Wide format printing

Photography and photographic reproduction

Envelopes
Envelopes

Shirts and custom apparel printing

All types of marketing materials

Promotional items and merchandise
Customer service first and foremost
While we maintain the highest quality standards for our print work, we hold even higher standards for our customer service commitments. Our professional staff, from our production team to our design professionals, prioritize your deadlines and your needs. We have the most state-of-the-art printing machines and equipment, and all of our production staff receive extensive training in our various print processes.
One Source Media design services
One Source Media offers an entire range of design services that we customize to your business and its needs. When you do a digital printing project with One Source Media, you have access to the best design services in the printing business. Whether your artwork is ready to print in vector format, or you have only the vaguest idea of what you're looking for, our design professionals will start with wherever you're at and work with you to bring your digital printing project to fruition. We'll answer all your questions and ask some of our own if we need to. We can discuss colors, fonts, and how you want to deliver your brand's message to your own customers and make a lasting impression.
Digital printing made easy
At One Source Media, our team of printing specialists can create whatever you need to represent your brand throughout New York City and beyond. From custom T shirts to car wraps, brochures to business cards, we handle every conceivable need you could ever have in a printing company. We even upload proofs online, and allow you to download them right from the comfort of your home or business, so you don't have to come down to our facilities…unless you want to!
We know you have many printers to choose from in Queens and in the greater NYC area. We hope you choose One Source Media for our excellent customer service and our high-quality printing solutions.